About FDCC
Faith Deliverance Christian Center, led by Dr. Sharon S. Riley, is a dynamic and growing church that seeks to follow Jesus. Whether you are just curious about church and God or you're a committed follower of Jesus, you are welcome here.
From the moment you walk in the door, you'll feel right at home. Our greeters will be poised and ready to give directions or answer any questions you may have. If you have children, you'll want to take advantage of our safe and secure children's services designed just for them.
Six Plus One
At FDCC we believe in our mission and are committed to fulfilling that to which we are called.  "Six Plus One" is the phrase we use to encapsulate our mission.  We believe that in order to be a vibrant, healthy, effective, holistic congregation we must practice these elements we call "Six"– worship, discipleship, fellowship, stewardship, evangelism and outreach – while embracing what we call "plus one": global outreach. (Acts 2:41-47)
Our Mission
Faith Deliverance Christian Center has a four-pronged vision that seeks to fulfill the commandments of Jesus Christ. It is the mission of FDCC to:

Lead people into the saving knowledge of Jesus Christ and into

fellowship

and

worship

with other disciples of Christ.

Nourish converts so that they develop, continue and renew their relationship with God beyond the point of conversion to true

discipleship.

Teach and empower its members to lead fruitful and productive lives sharing their time, talent  and treasury for the up-building of the kingdom of God (

stewardship

).

Carry the truth of God throughout our communities,

our nation and the whole world through

evangelism

and

outreach.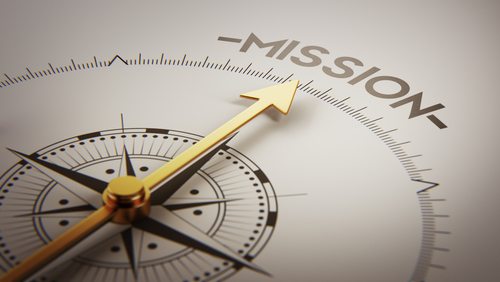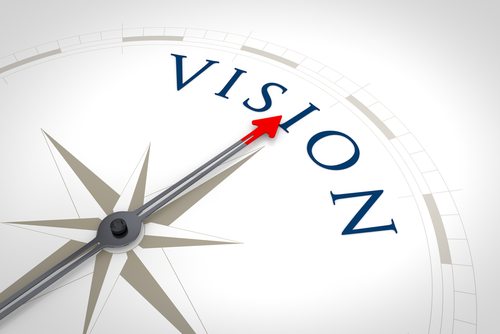 Our Vision
Faith Deliverance Christian Center has a four-pronged vision that seeks to fulfill the commandments of Jesus Christ. It is our aim that: 
Each member would move past conversion to

true disciples of Jesus Christ

The lives of the membership will be improved

through building each individual educationally,

spiritually, and physically

We will have a profound and powerful impact on our local community

Each member would, on an annual basis,

 

introduce at least one person to Jesus Christ and

 

mentor that person in his or her new walk with

Christ